A range of leading technologies integrate with Moasure.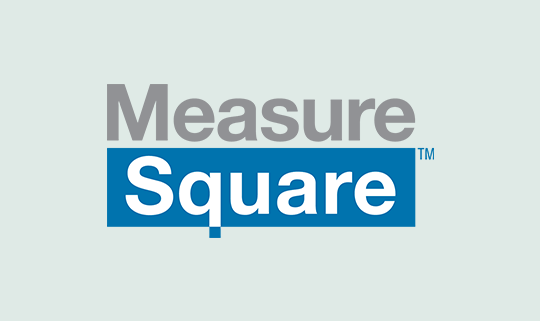 MeasureSquare
MeasureSquare offers a complete suite of measure estimating software solutions across various trades.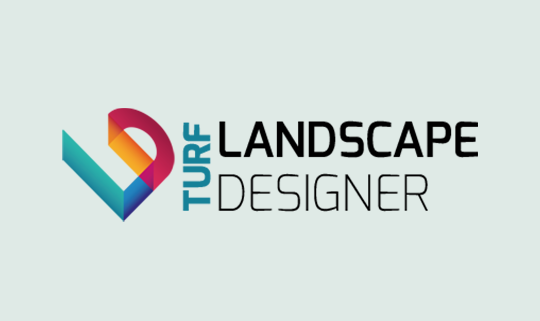 LANDSCAPE DESIGNER TURF
Landscape Designer TURF is an easy to use tool that helps artificial grass installers calculate turf plans and optimise materials use.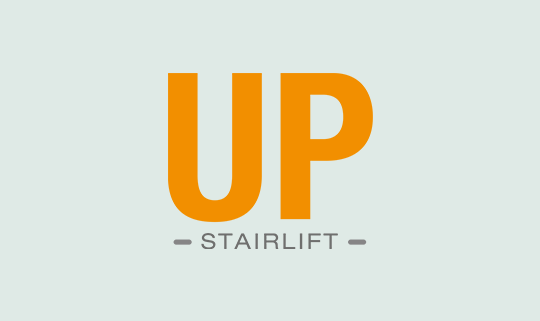 UP STAIRLIFT
UP Stairlift – next generation modular stair lifts that are fully reusable and repositionable.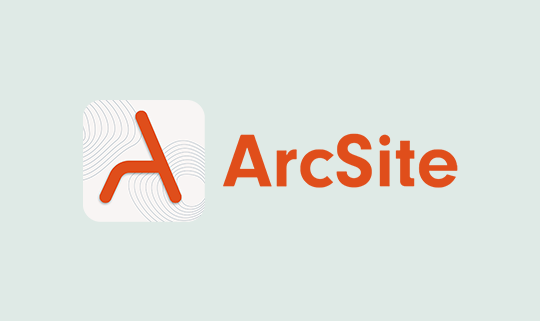 ArcSite
The mobile drawing solution that streamlines your entire workflow with precise and professional drawings.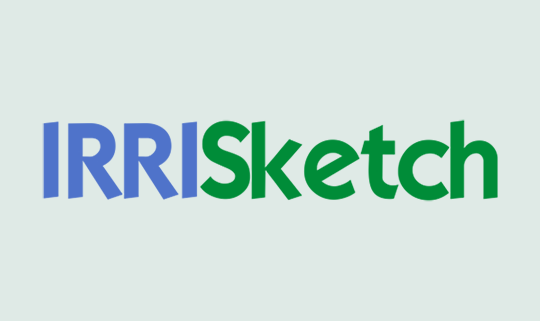 IRRISKETCH
IRRISketch simplifies the designing of automatic irrigation systems with a convenient online platform.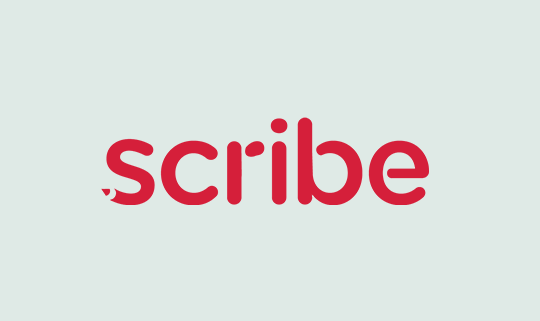 SCRIBE - COMING SOON
Next generation floorplan sketching software, Scribe changes the way floorplans are drawn and used.
Contact us to learn more about integrating with Moasure
Contact us to learn more about integrating with Moasure