Moasure® ONE™ is the world's first motion-based measuring tool - a completely new way to measure.
An all-in-one smart tool for measuring in 1D, 2D and 3D, Moasure® ONE™ measures just by moving around.


Combine with
Moasure® 3D™
and start building floor plan outlines faster than ever before.
Calculate the total area and perimeter of rooms and spaces.

Moasure® ONE™ makes light work of irregular rooms and spaces, measuring and drawing the shape as you move around.
Export the drawn image as a .png image file (showing the total perimeter distance and total area)
"Very useful and convenient tool to speed up my estimating process. I use it to measure area and length measurements, as well as slope and grade."


Jared A - Terra Landscape and Design
28/09/2019
Measure Gradient & Elevation Change
Moasure® ONE™ measures in 3 dimensions allowing you to measure changes in elevation; perfect for ramps, lawns & paving.
Calculate the gradient, rise & run or height difference between two points.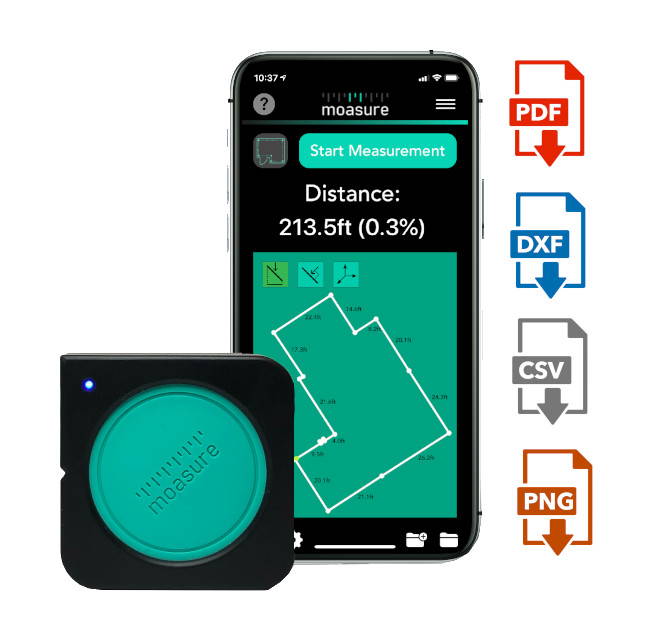 Export Measurement Drawings *
Enhance your Moasure® ONE™ with Moasure® 3D™ & save hours of time when measuring up


Export Measurement Drawings as PDF, DXF, PNG & CSV
* Requires Moasure 3D subscription
Simply collect 3 or more points along a curve, and Moasure ONE will calculate:


Circle:
Area, Circumference, Diameter, Radius
Arc/Segment:
Arc Length, Arc Angle, Segment Area, Chord Length, Arc Radius
---
Plus Many More Measuring Modes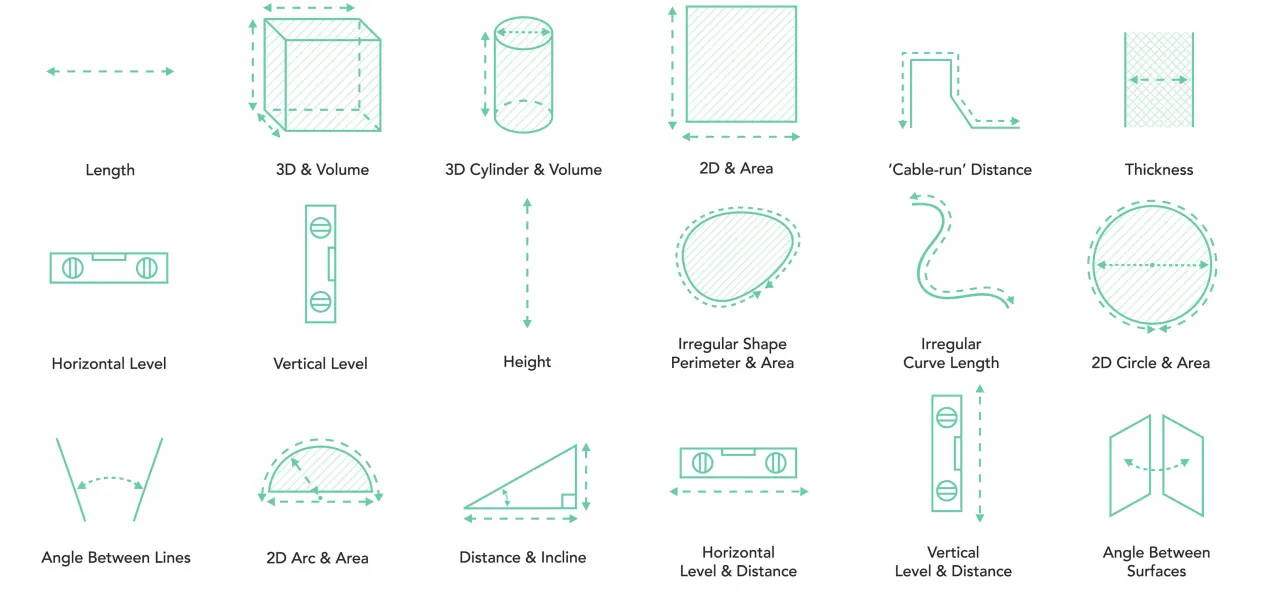 ---
Moasure's patented technology uses accelerometers, gyros and an advanced error correcting algorithm to plot its own movement in three dimensions.
---
Range
Accuracy

3 in. to 1000 ft
7cm to 300m

3 in. to 80 ft
7 cm to 25m

3 in. to 80 ft
7 cm to 25m

L 300 ft x W 300 ft
(L 100m x W 100m)

L 300 ft x W 300 ft x H 80ft
(L 100m x W 100m x H 25m)

X 300 ft x Y 300 ft x Z 80ft
(X 100m x Y 100m x Z 25m)


Operating Temp: -10C to +50C (14F to 122F)
Storage Temp: -20C to +70C (-4F to 158F)
Shock: Survives 2m drop on to concrete
Sealing: Sealed to IP65 - water-resistant
Certification: CE certified
Battery Type: Lithium Polymer
No of Measurements: 4-5 Hours Continuous Measuring
Recharge Method: Via USB (cable supplied)
Recharge time: 2-3 Hours

Moasure ONE is compatible with most devices that have the following operating systems: Apple iOS 12.4 and higher, Android OS 8.0 and higher.

PACKAGE CONTENTS:
Moasure® ONE™
Moasure Protective Belt Pouch
Micro USB Charging Cable
Quick Start Guide
We recommend 'breaking down' a longer measurement into a number of smaller steps, by momentarily holding Moasure ONE against a stationary object every 6-8 seconds during the measurement. This achieves a higher level of accuracy than if the long measurement is carried out in a single step.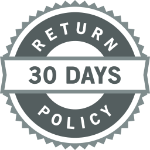 30 Day Money Back Guarantee

Order now and try Moasure ONE - If you would like to return, just get in touch within 30 days and return your Moasure ONE to us for a full refund.
Learn More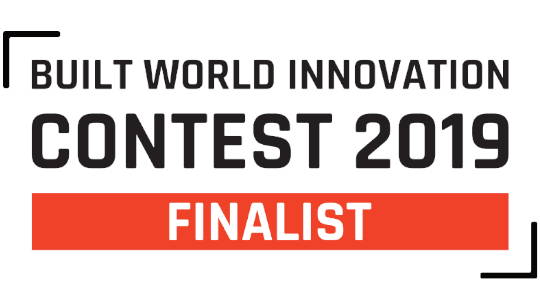 Proptech Finalists - Moasure secures a place in the final 25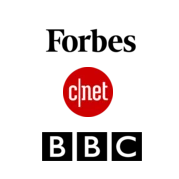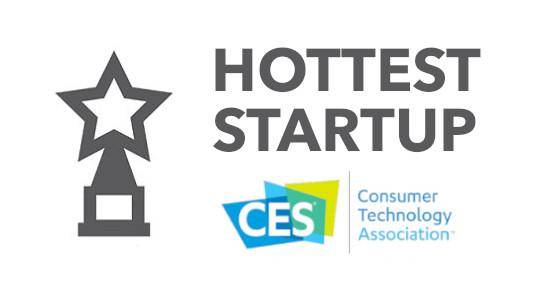 Moasure crowned the hottest startup at CES 2019