Moasure® ONE™ - Made for Architects
Moasure® ONE™ is a revolutionary new tool, that measures by moving - just move it from one point to another.
Measure circles, arcs, gradients, changes in elevation as well as property dimensions and levels with this one handy pocket sized tool.
Moasure ONE measures like no other tool you own
Here are some of the unique ways the Moasure® ONE™ can help you:
Rapidly capture dimensions of circles and arcs
Capture 3 or more points on the perimeter to measure the radius, diameter, circumference or even the area of a circle.
Arc Mode enables you to measure arc length, arc angle and segment area just as simply.
This one is pure magic (almost) !
Moasure's flexibility enables you to measure the thickness of walls and other objects, where obstacles prevent you from using your conventional measuring tools.
Measure changes in elevation in seconds
Simply select "Height" mode and move the Moasure ONE to measure the change in elevation over long distances.

Moasure will display the measurement ready for you to save in the app or share via email.
Simultaneously measure vertical and horizontal distances

Measure up ramps and stair cases quickly, by simply moving Moasure ONE from one end of the slope to the other.
Measure inclines in degrees, percent or a ratio
Much like with Rise and Run mode, simple move Moasure ONE along the slope to capture the gradient.
Plus many more measuring modes
Moasure ONE also measures distance, level, angles, area, volume and so much more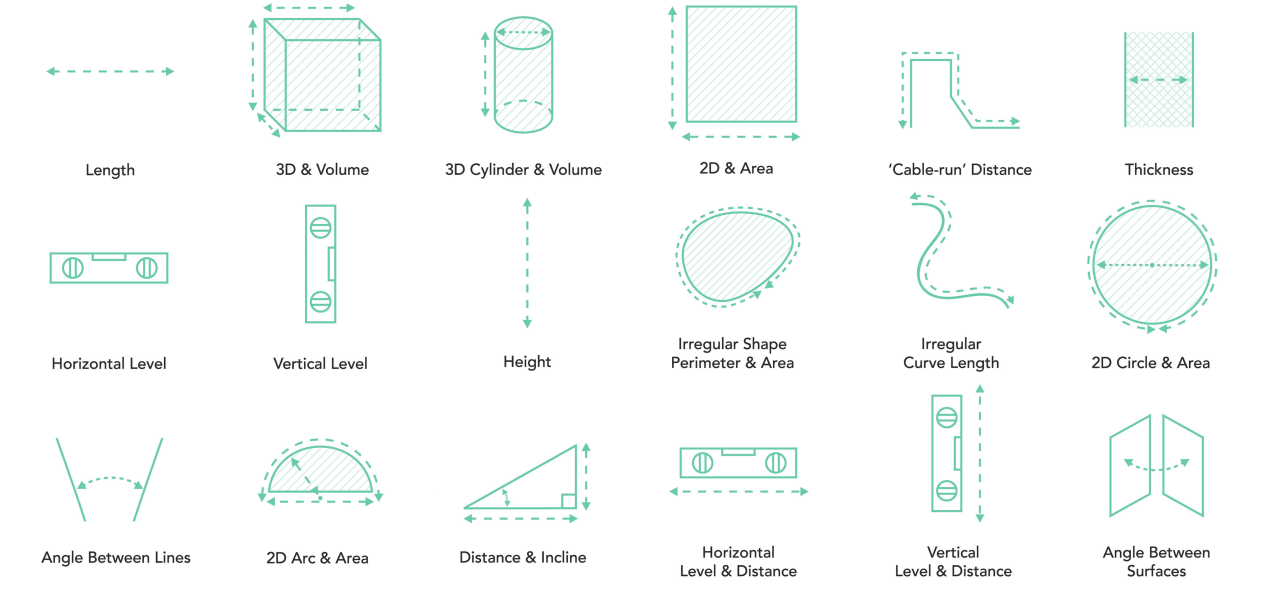 Capture a floor plan outline in minutes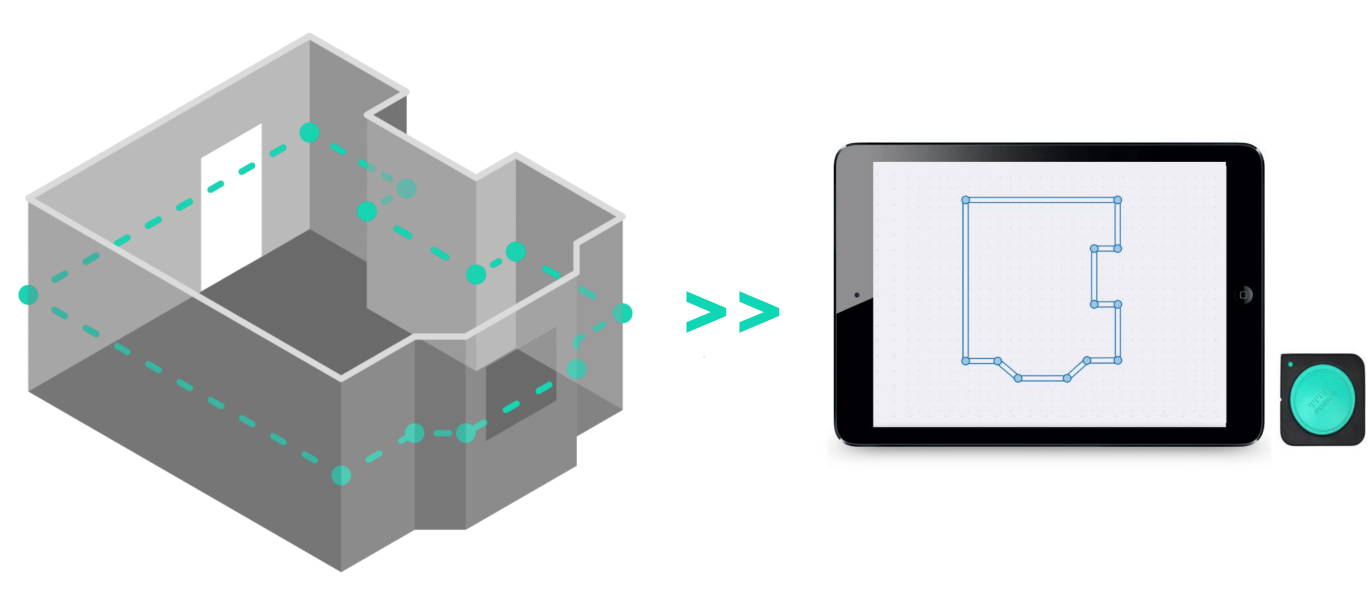 Use your Moasure® ONE™ with Moasure® 3D service to build a floorplan outline ready to share as a .DXF or .CSV, in the time it takes you to walk around a room.
---
" When I first heard about this technology "measuring by just moving", I was sceptical; but the more, I use it, the more I like and trust it. Moasure ONE is the only device you need for numerous measuring tasks and can deal with tasks where rulers or tape measures give up. The tool and the app design, functionality and stability deserves MORE than five stars ! "


Christian Braun
29/05/2019
---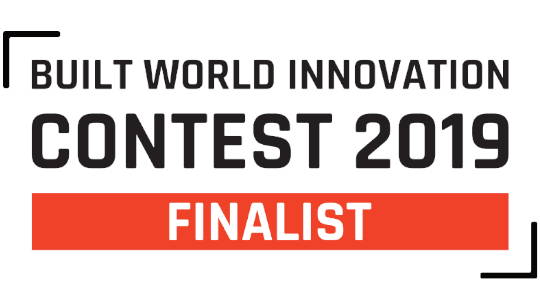 Proptech Finalists -Moasure secures a place in the final 25
"22 Innovative Technology Startups To Watch"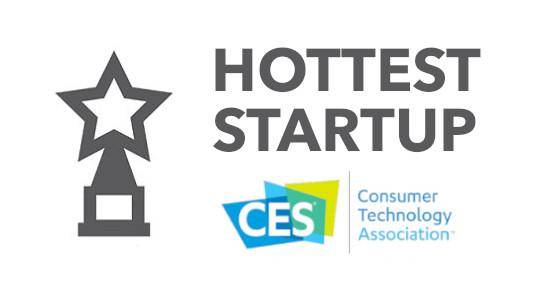 Moasure crowned the hottest startup at CES 2019
What accuracy can I expect to achieve with Moasure ONE?

+/- 0.5% for a single dimension measurements
+/- 1.5% for two & three dimension measurements
How can I try out Moasure ONE?

Moasure ONE is currently only available directly from our website. We offer a 30-Day Money Back Guarantee. Simply order the Moasure ONE online and in the unlikely event that you are not impressed, just get in touch to arrange a return and refund.
Still have questions? Just ask