Case Study - How Kuwlvu Saves Time with Moasure
KüwlVu Inc. is an end-to-end provider in the visual display and marketing communication industry. The company focuses on providing strategic insights, value-engineered solutions, quality fabrication and project management services from design to installation of customized retail merchandising programs for mid- to large-scale marketers.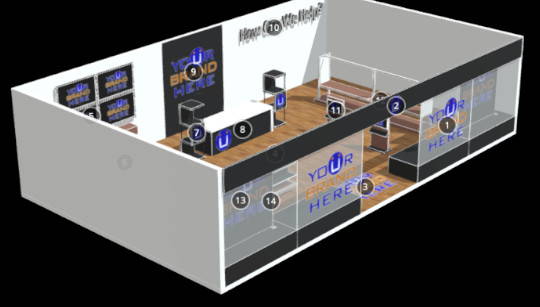 " 3D models and renderings are a big part of our sales process. One of the services that we offer is an interactive 3D model of retail stores where our clients can see our solutions and retrofits prior to purchasing them. This is all done pre-sale, so it is extremely important that we minimize wasted resources and be as efficient as possible in doing this.
Before Moasure we would send two people to do a site check, where they would carefully measure out a floor plan that our designers could manually input into Sketchup to start building a model. The process typically took about an hour per 1500 sq.ft and the design team was constantly complaining about messy drawings and inaccurate measurements.
Since adopting Moasure we have been able to complete the same task with half the manpower in 5 minutes or less. The accuracy is more than adequate for presentation drawings, so we typically don't double check them until the sale has been made. This way we don't waste valuable resources trying to make the sale.
We did try several 3D scanning products prior to Moasure; but found they provided far more information than was required, this made the entire process extremely timely and confusing. With Moasure we only get the measurements that we need and can show our installers how to take them in a 10-minute crash course. If efficiency is what you're after, Moasure is by far the best solution! "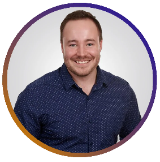 Dylan Bartlett
Director, Business Development
KüwlVu Inc. | Store Fixtures & Signage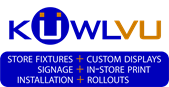 ---