Capture a Floor Plan Outline in Minutes
Combined with the power of Moasure ONE, Moasure 3D allows you to build floorplan outlines ready to share as a .DXF or .CSV, in the time it takes you to walk around the property.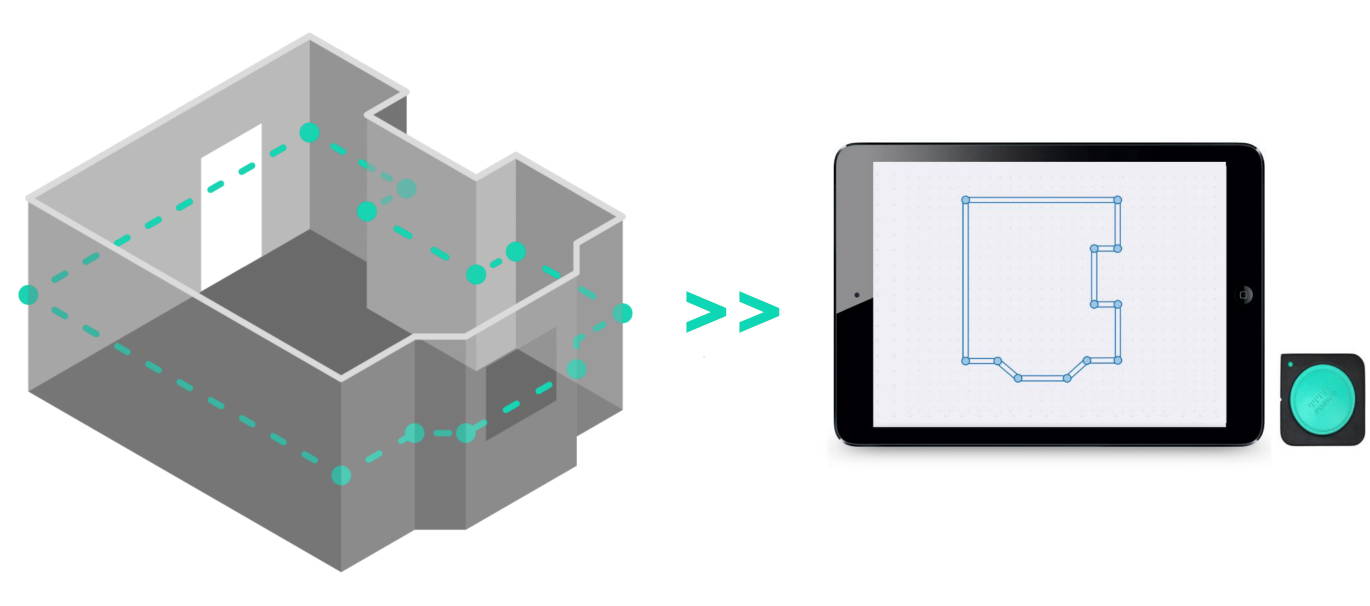 Save hours of time; complete more jobs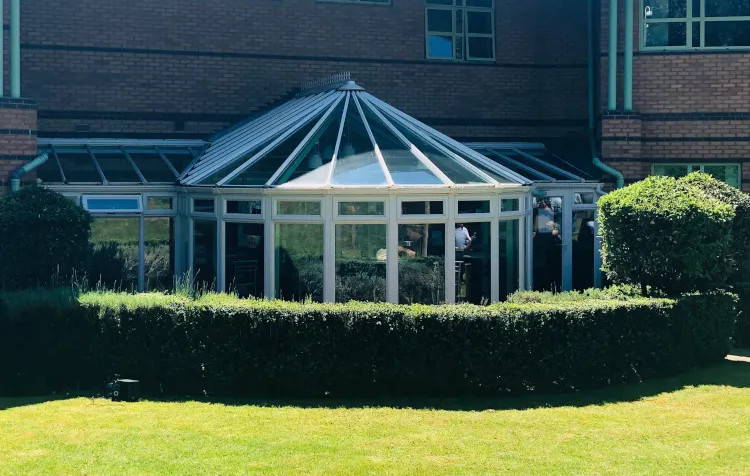 Watch how the dimensions of a complex shaped room are captured in 2 minutes 16 seconds
Download the .DXF produced from this room measurement.
Works equally well indoors and outdoors
Ideal for capturing the shape and dimensions of:
Individual Rooms

External property footprint

Driveways

Yards & Lawn Areas

Objects of interest
and anything else you can imagine
Capture 3D Co-ordinate data straight to CAD
Measure three dimensional spaces with ease

Capture 3D co-ordinate data for:
Topographical surveys





Ramps




Staircases


---
Moasure 3D is a professional subscription service for Moasure ONE.

★ LIMITED TIME OFFER ★

Complete the form below to get a free 3-month trial of the Moasure 3D service*
(No commitment required)

* Requires a Moasure ONE
---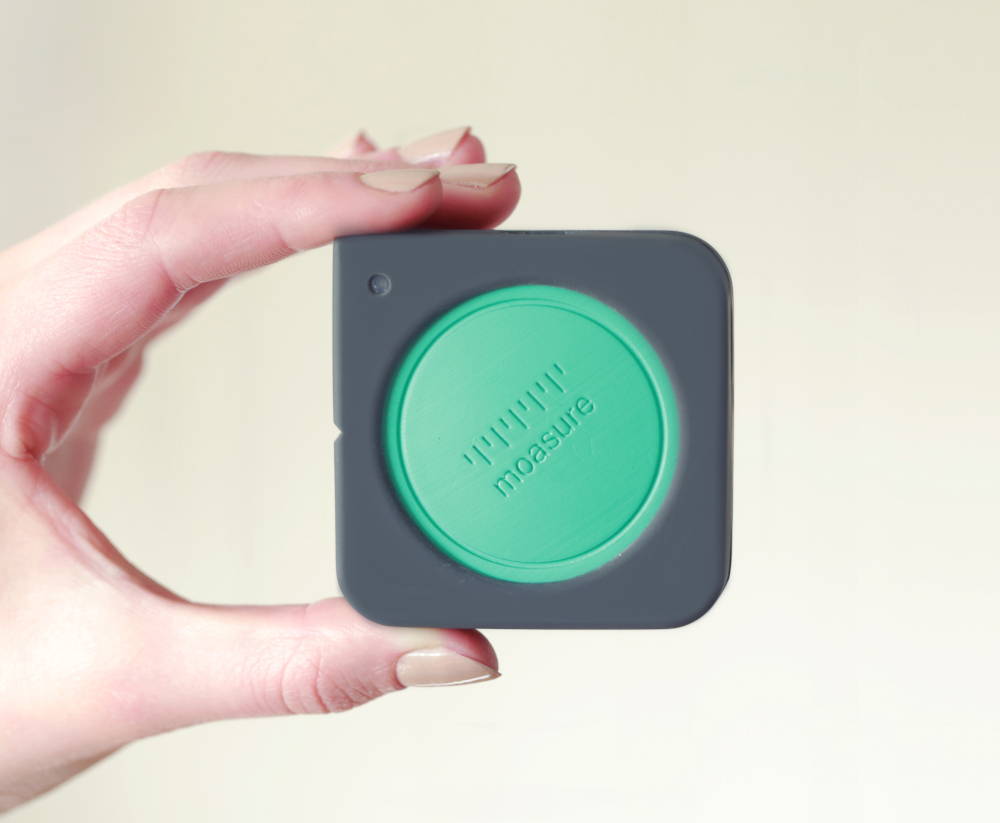 Moasure 3D utilises the power of Moasure ONE:
Revolutionary multi-functional measuring tool





Measures, distance, angles, height, gradients, arc, circles, 2D area and 3D volume





30 Day Money Back Guarantee




How accurate is Moasure 3D?

+/- 0.5% for a single dimension measurements
+/- 1.5% for two & three dimension measurements
What is the difference between Moasure ONE and Moasure 3D?

Moasure ONE is a multi functional measuring tool, Moasure 3D is a subscription service that upgrades the Moasure ONE, enabling you to capture and export 3D co-ordinate data.
What happens after the 3 month free trial of Moasure 3D?
You have the choice of signing up for a monthly subscription of the Moasure 3D Service. If you choose not to continue with a Moasure 3D subscription, you can still continue to use your Moasure ONE.
Still have questions? Just ask