A measuring tool like no other
Trace lawns, pools and curves with Moasure® ONE™.
 
See an example of using Trace mode to measure up the curved pool and download example export files below
Moasure does so much more
Measure up & draw at the same time
Calculate the area of complex spaces
Export your drawings to CAD, PDF or PNG *
Save time measuring up and get more jobs done.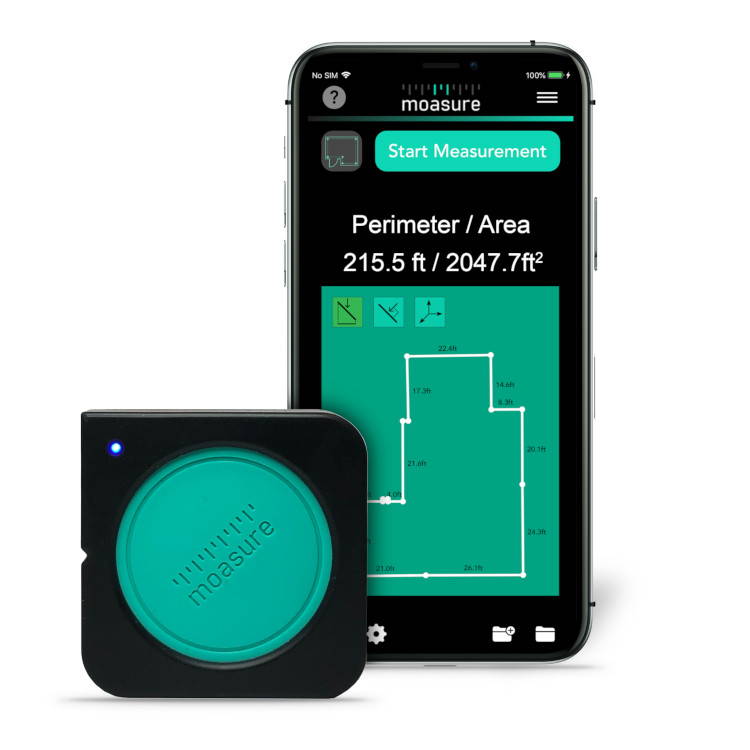 A revolutionary new type of measuring tool using motion sensors that enables you to measure, just by moving.
Move Moasure to measure up and draw outlines - fast

"We save a lot of time measuring with Moasure. Most of my sales agents would take 20-30mins to measure out an area, with Moasure it takes 2-3mins"

Joshua Apodaca
Artificial Grass Masters

"Since adopting Moasure we have been able to complete the same task with half the manpower in 5 minutes or less"

Dylan Bartlett
KüwlVu Inc. | Store Fixtures & Signage

"Having the Moasure device has meant we're able to take measurements quickly on site and transfer them to CAD - it really speeds up the whole process"

Tom Bradley
Bradleys Surfacing Systems
Moasure® ONE™ will draw and display dimensions and calculate the total area (ft2 or m2) of irregular rooms and spaces with ease.
Measure Changes in Grade and Elevation
Moasure® ONE™ measures in 3 dimensions allowing you to measure changes in elevation; perfect for ramps, lawns & paving.
Calculate the gradient, rise & run or height difference between two points.
Simply collect 3 or more points along a curve, and Moasure ONE will calculate:


Circle:
Area, Circumference, Diameter, Radius
Arc/Segment:
Arc Length, Arc Angle, Segment Area, Chord Length, Arc Radius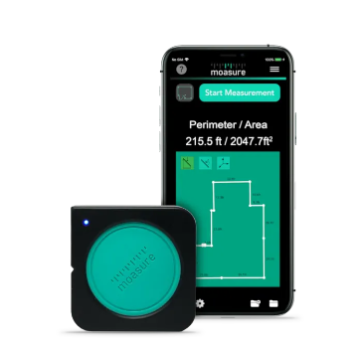 Motion Based Measuring Tool + Moasure App (iOS or Android)




Measure, Draw and Save Measurements



Measure areas, distance, curves, angles, height difference, gradients, rise & run, thickness, circles, and arcs




Optional Upgrade: Enhance your Moasure ONE and export drawings


Export PDF, PNG, DXF & CSV files from Moasure ONE


30 Day Free Trial Included with Moasure ONE (No Commitment)
No Annual Commitment - Cancel/Restart Monthly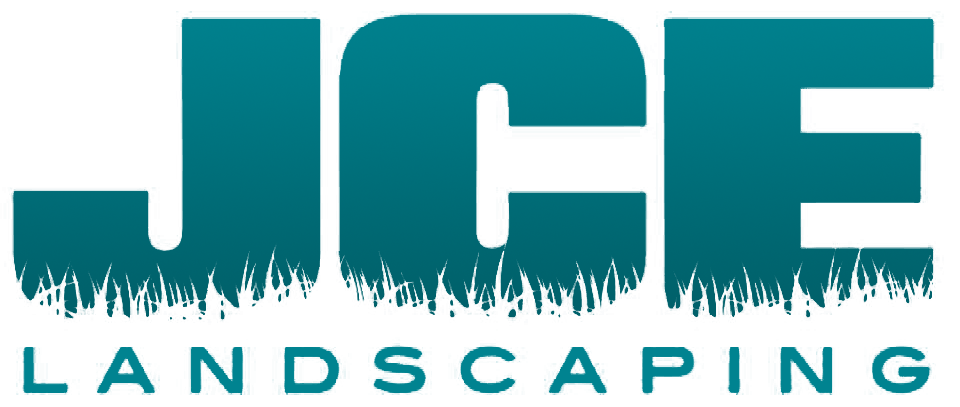 "I have to say it has become my most efficient, time saving tool that we have. Because of the accuracy of the measurements, it saves us money on the material we purchase. We no longer have left over material from over ordering. It paid for itself on the first job."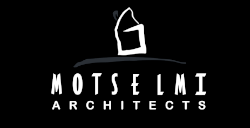 " Moasure is going to change the way we've been measuring existing buildings and preparing as-built drawings. Processes are shortened and costs are reduced resulting in better productivity and profits."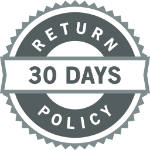 We are confident that you'll love Moasure. Try it for 30 days and in the unlikely event that you aren't completely satisfied, you can return it for a full refund.

Learn More
How accurate is Moasure?
+/- 0.5% for single dimension measurements, for example +/- ¾ inch for a 12ft length




+/- 2-3% for area and volume measurements, dependant upon shape, for example +/- 3 to 4.5 ft2 for a 150ft2 area



+/- 1-2% for 2D and 3D measurements, dependant upon shape, for example +/- 1½ inch in each dimension for a 12ft x 12ft room
What measuring units can Moasure measure in?

As a digital measuring tool, you can set a range of Imperial or Metric measuring units in the app.
How can I try out Moasure ONE?
Moasure ONE is currently only available directly from our website. We offer a 30-Day Money Back Guarantee. Simply order the Moasure ONE online and in the unlikely event that you aren't completely satisfied, you can return it for a full refund.
What happens after the free trial of Moasure 3D?
You have the choice of signing up for a monthly subscription of the Moasure 3D Service. You will not be automatically subscribed.
Just ask here  Still not sure, stay in touch and subscribe to our email newsletter below