How Moasure is transforming the way landscapers measure difficult areas
Measure and draw at the same time, capturing elevation changes as you go. All in a fraction of the time it used to take.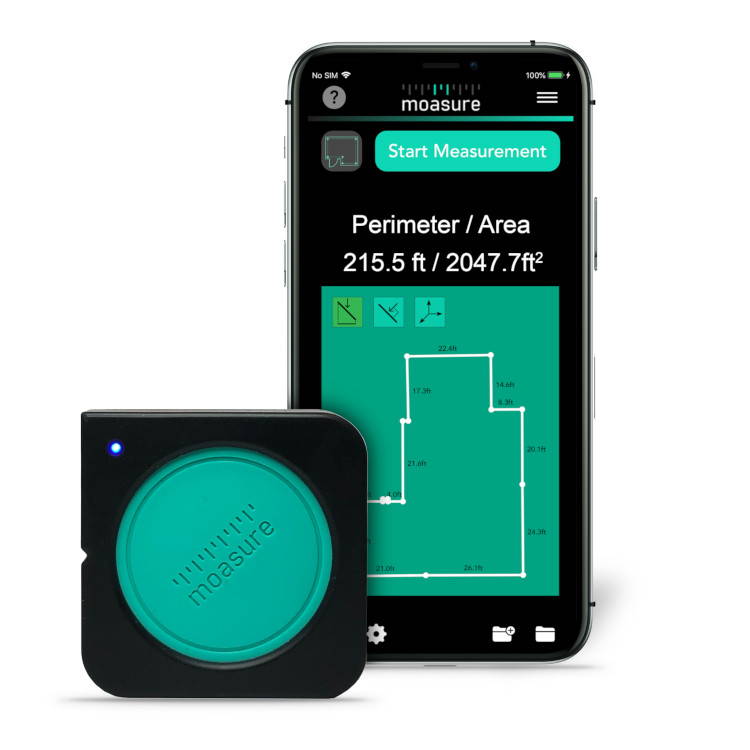 "The Revolutionary Area Measuring Tool"


A revolutionary new type of measuring tool using motion sensors that enables you to measure, just by moving.
Difficult Measuring Made Easy
Measuring complex shapes with traditional tools has so much potential for error. Thanks to its patented technology, Moasure makes measuring the difficult, simple.
Save hours of time when measuring up and start measuring spaces of all size and shapes. Calculate the area, perimeter, elevation change and even export drawings as a PDF or straight to CAD.
No more wasting time transforming scribbled measurements into drawings, Moasure does it all for you while you go.
Trace curves & free form shapes
Effortlessly "trace" lawns and pool areas, or just measure curves.
Easily Capture Gradients & Elevation Changes
Moasure captures three dimensional spaces with ease and allows you to review them on screen. It's easy to calculate the gradient, rise & run or height difference between two points. You'll wonder how you ever measured things like ramps, pavings, lawns and staircases without it.

Export Drawings as a PDF or to CAD
With Moasure 3D*, our optional export subscription, you can easily export drawings in PDF, PNG, DXF or CSV formats from your Moasure ONE device. Saving you hours of drawing up spaces, as well as reducing the risk of human error.

* 30 Day Free Trial included with Moasure ONE (no commitment). Moasure 3D is $9.99 Per Month - No Annual Commitment, Cancel/Restart Monthly.


Simply collect 3 or more points along a curve, and Moasure ONE will calculate:


Circle:
Area, Circumference, Diameter, Radius
Arc/Segment:
Arc Length, Arc Angle, Segment Area, Chord Length, Arc Radius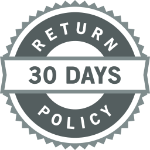 30 Day Money Back Guarantee
We're totally confident that you will find Moasure saves you both time and money.
If for any reason you are not 100% satisfied, you can return Moasure for a full refund, no questions asked.

Learn More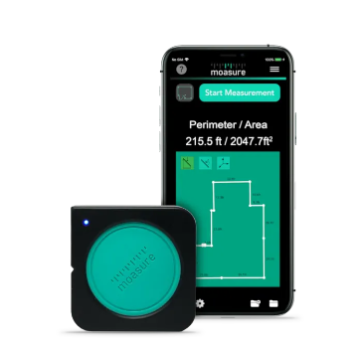 Motion Based Measuring Tool + Moasure App (iOS or Android)




Measure, Draw and Save Measurements



Measure areas, distance, angles, height difference, gradients, rise & run, thickness, circles, and arcs




Hear how Joshua Apodaca of Artificial Grass Masters uses Moasure to wow customers and win more sales...
Sign up below to keep up to date with new product releases.