How Start your Moasure 3D Trial
To get started with Moasure 3D you would need to measure using the 3D Draw, 2D Draw or Trace measuring modes.
Then, when you have finished your measurement, please hit the export button in the bottom left corner, you will then be able to start your 30-day free trial of Moasure 3D.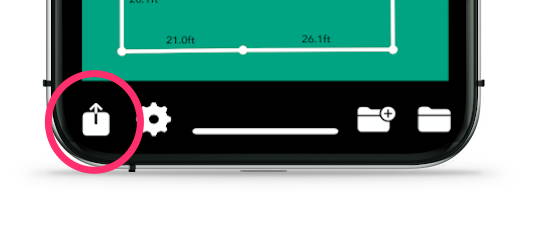 Once your free trial is complete, your subscription won't automatically start. If you want to continue, you can do so by following the same process and you can then start your paid subscription if you choose to.
---